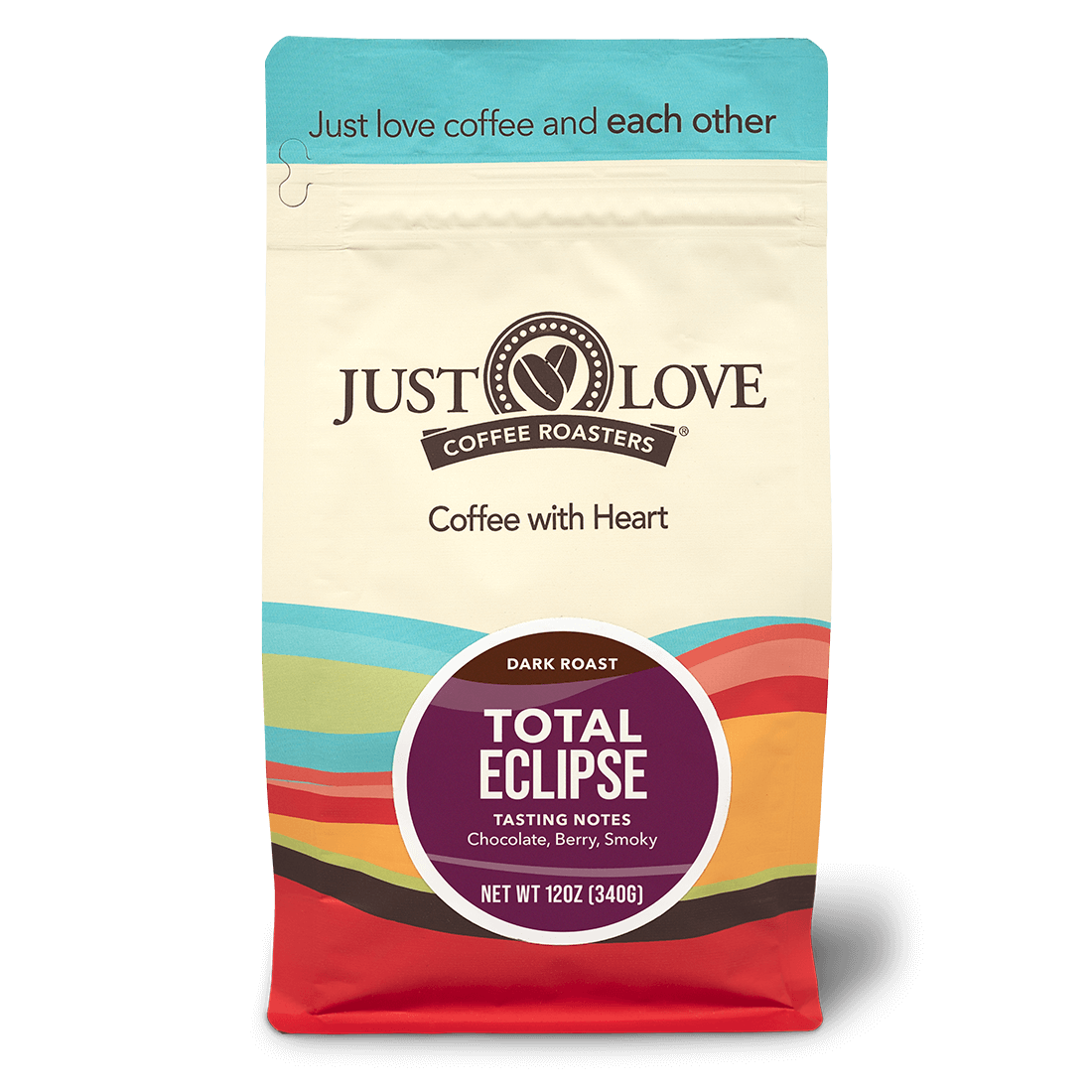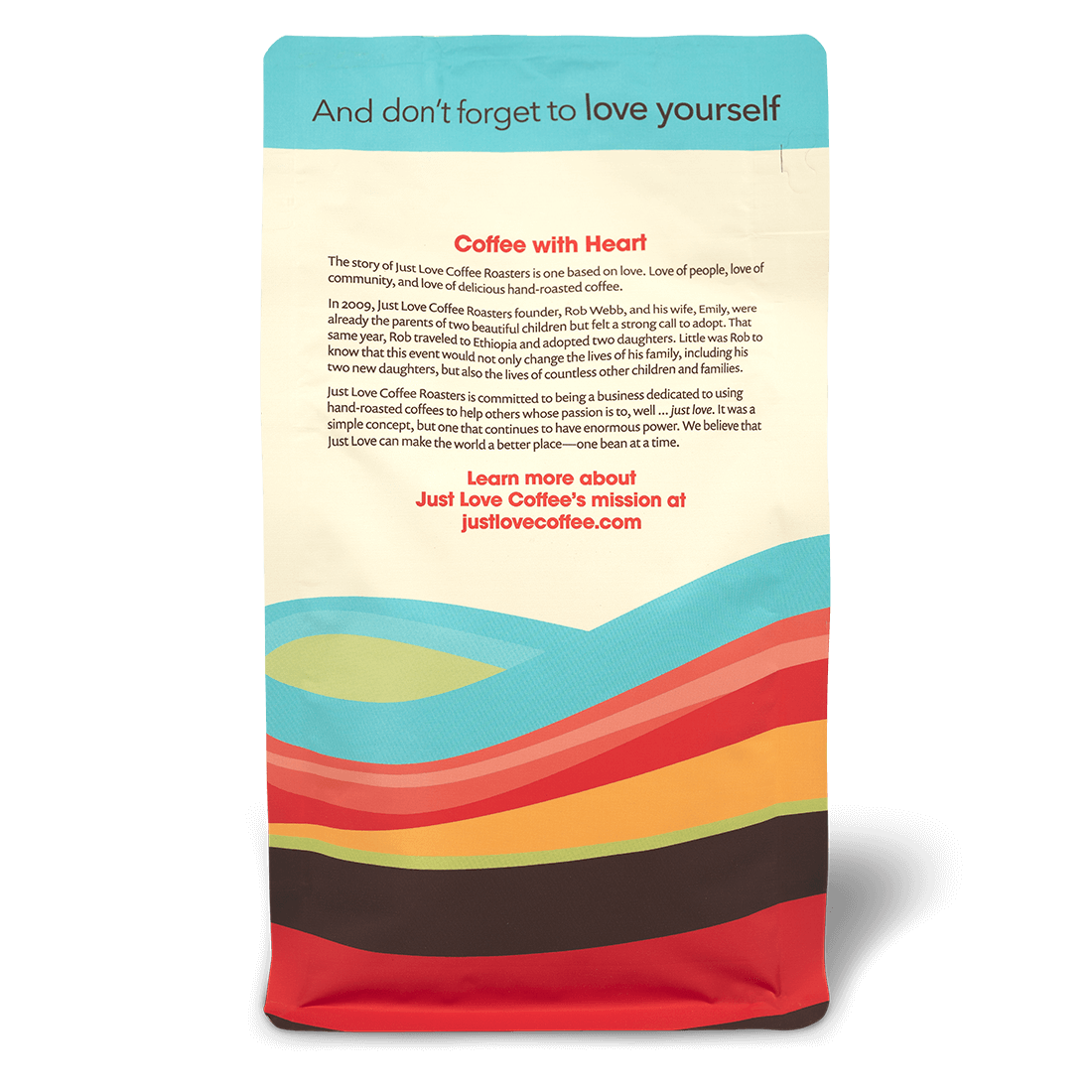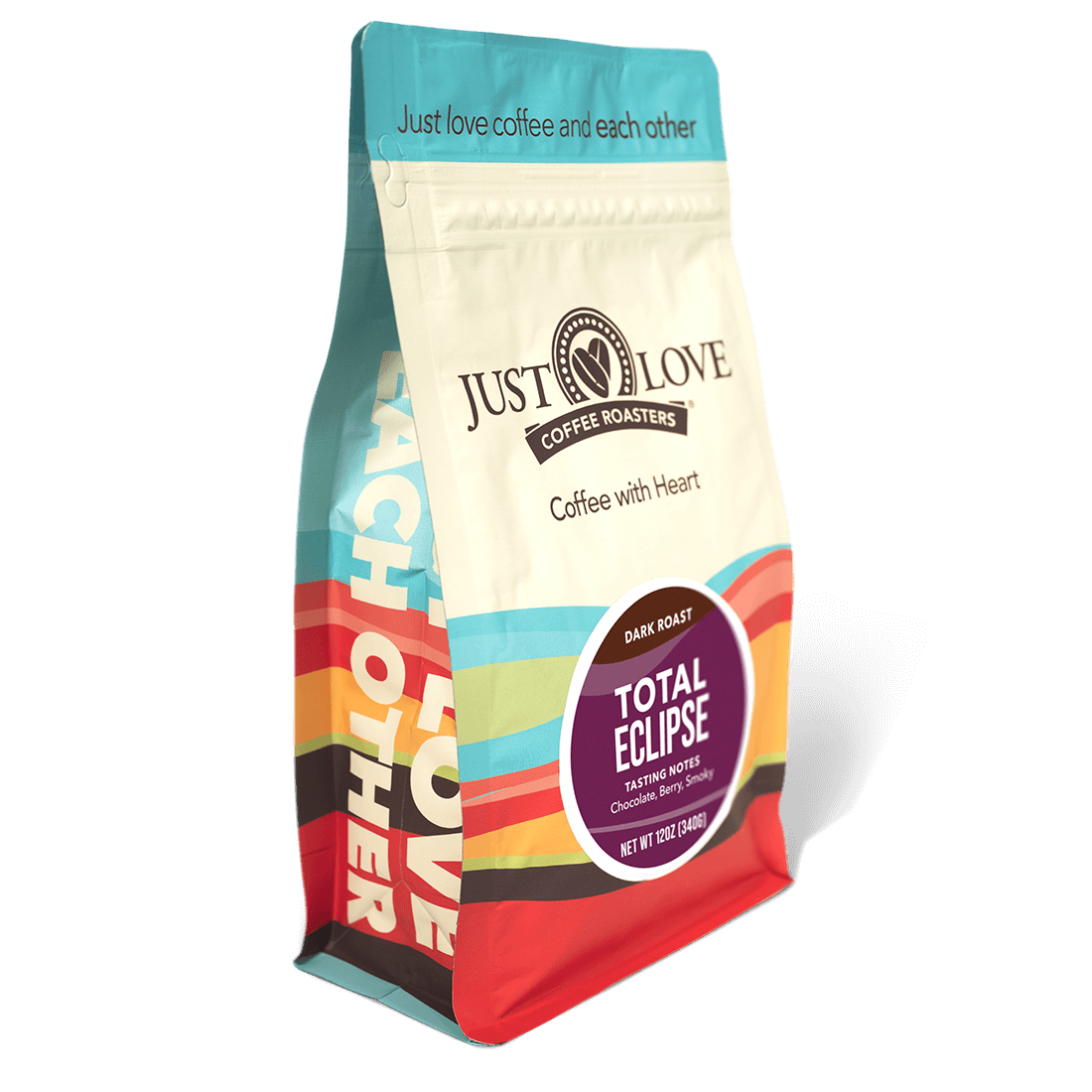 Dark Roast
Total Eclipse Coffee Blend
Chocolate, Berry, Smoky
Sale price
$16.95
Regular price
Free shipping for orders over $30
Get ready to brew some delicious Love! Whether it's for your favorite morning pick-me-up or as a gift for someone you care about, Total Eclipse will make everyone happy. We are a coffee company committed to hand-roasting our beans to bring out their natural flavor. With our Total Eclipse Blend, you get a coffee with a full body and notes of blueberries and citrus, with balanced acidity. 
Total Eclipse
So gentle and smooth and the fragrance is heavenly!
It was love at first sip at JL in Littleton CO
This is the coffee I've been searching for my
entire life! We have been hooked on it ever since the store in Littleton, CO opened! We adore their baristas Sabryne & Ellie! They are so lucky to have Sabryne running the ship with them- she's the best! Would absolutely love to open one in Salida, CO someday!!!
Loved the dark roast
This dark roast is great for those who like ice coffee in the summer. It is delicious.
It was delicious
I have been trying to find a coffee for my new coffee maker which grinds the beans just before brewing. I tried a dozen of different brands, before finding Total Eclipse. It is dark enough for a satisfying drink, without being bitter. Love it.
Total Eclipse Coffee Blend