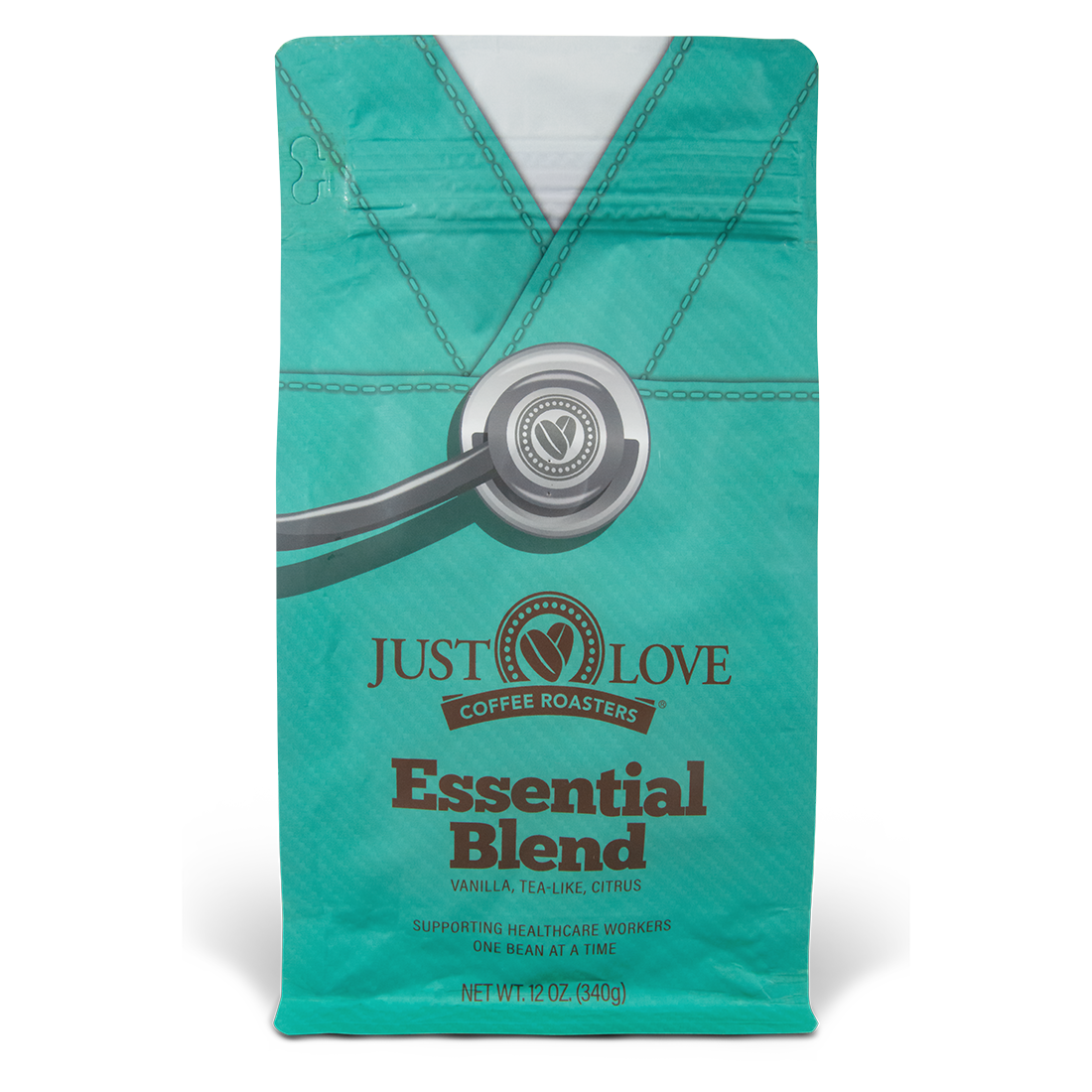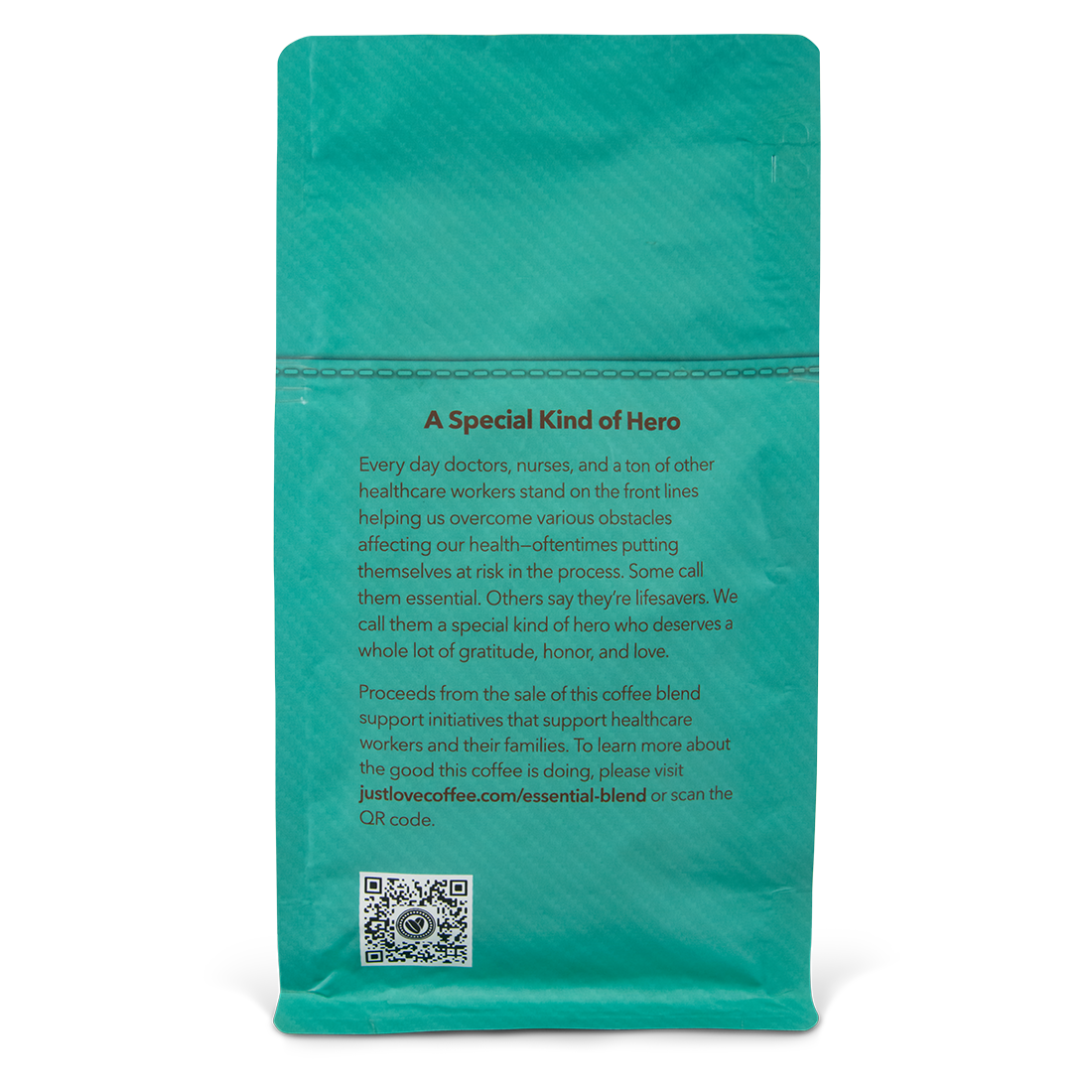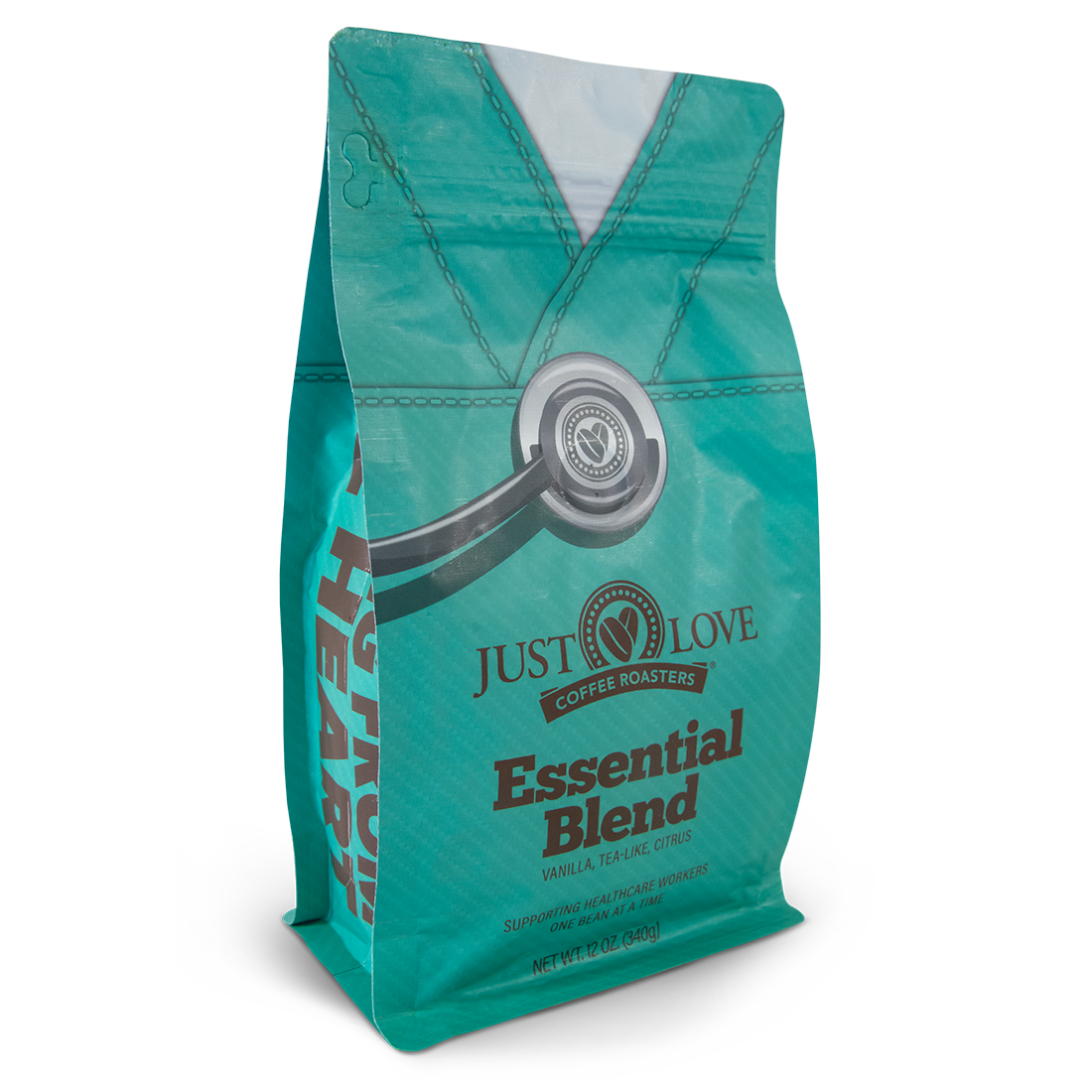 Medium Roast
Essential Blend
Benefiting the American Nurses Association
Vanilla, Tea-Like, Citrus
Sale price
$18.95
Regular price
Free shipping for orders over $40
Every day we count on doctors, nurses, and a whole host of other essential workers to be there in our most trying times. They are a special kind of hero whose heart for caring for others surpasses the care they receive for their wellbeing. These healthcare workers go beyond commitment and dedication to others, whether it's a check of important vitals, a touch of a compassionate hand, or even clear eyes that smile over a mask. But they are human like the rest of us and, as such, deserve our gratitude, honor, love, and someone to be concerned for them. So we created this blend to honor them and provide a way to support them as they support us.  
AMERICAN NURSES ASSOCIATION
As the philanthropic arm of the American Nurses Association (ANA), our vision is to achieve a healthy world through the power of nursing', and this is more relevant today than ever. With the future of health care changing so dramatically, nurses can revolutionize the approach to care for the better. The Foundation pursues this mission through the following:
Elevating the Profession of Nursing Globally;
Engaging All Nurses to Ensure Professional Success;
Evolving the Practice of Nursing to Transform Health and Health Care.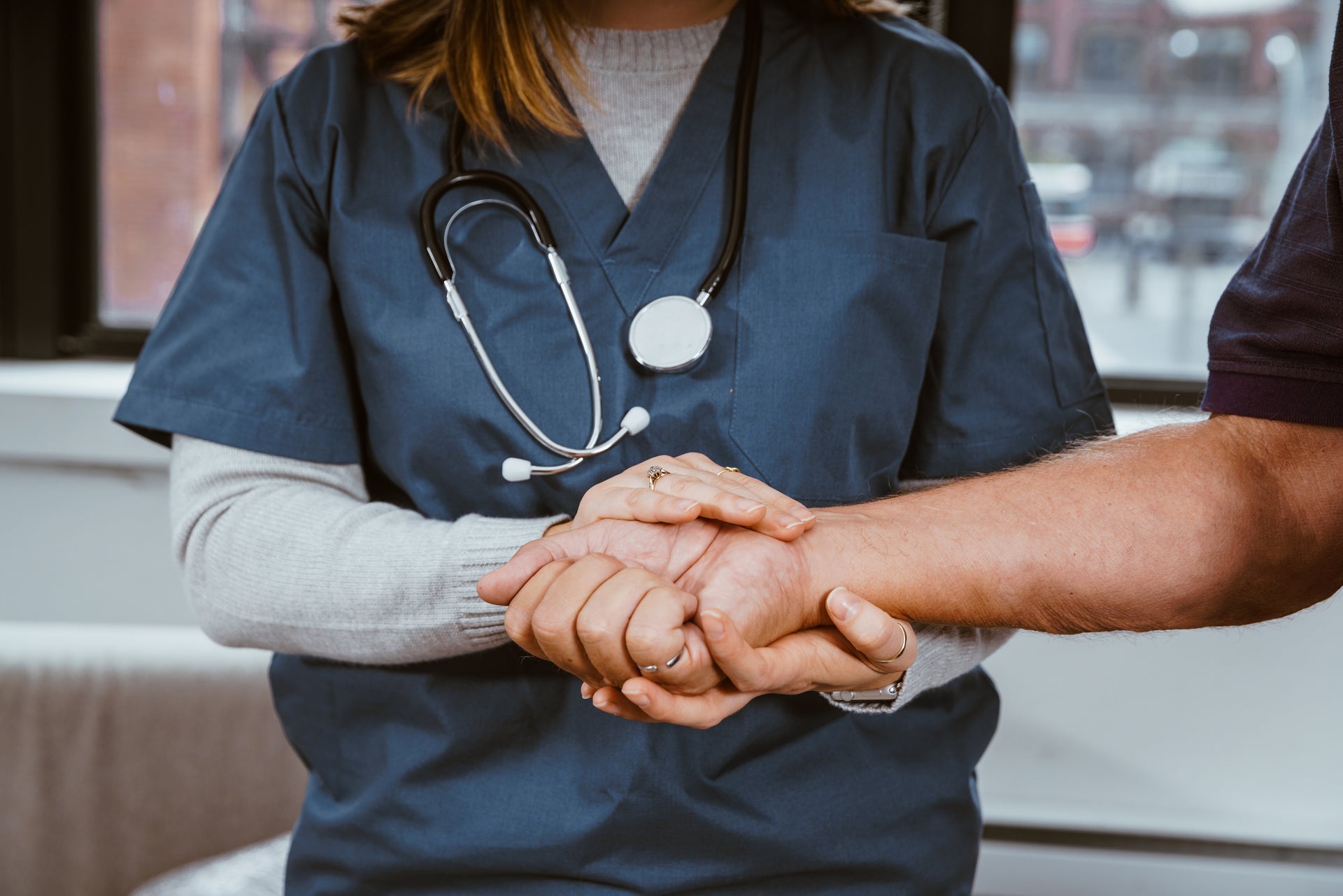 SHOP FROM OUR STORE

Purchases of this coffee blend benefit American Nurses Association

DONATE

With gifts and grants from generous donors, the Foundation invests in the wellbeing and success of individual nurses while championing the nursing cause throughout the health care system.

SPREAD THE WORD

Share this campaign with your family, friends and co-workers.
NURSES ARE A SPECIAL KIND OF HERO
The American Nurses Foundation was founded in 1955 as the research, education, and charitable affiliate of ANA. Since then, it has fought tirelessly to advance the nursing profession through raising funds for advances in research, education, and clinical practice to the benefit of the whole health care system.

The Foundation relies on the continued generosity of its donors to achieve and expand on its mission. Individuals, corporations, government agencies, and private foundations make it possible for us to undertake potentially life-changing research, support nurses, and improve health care for all.