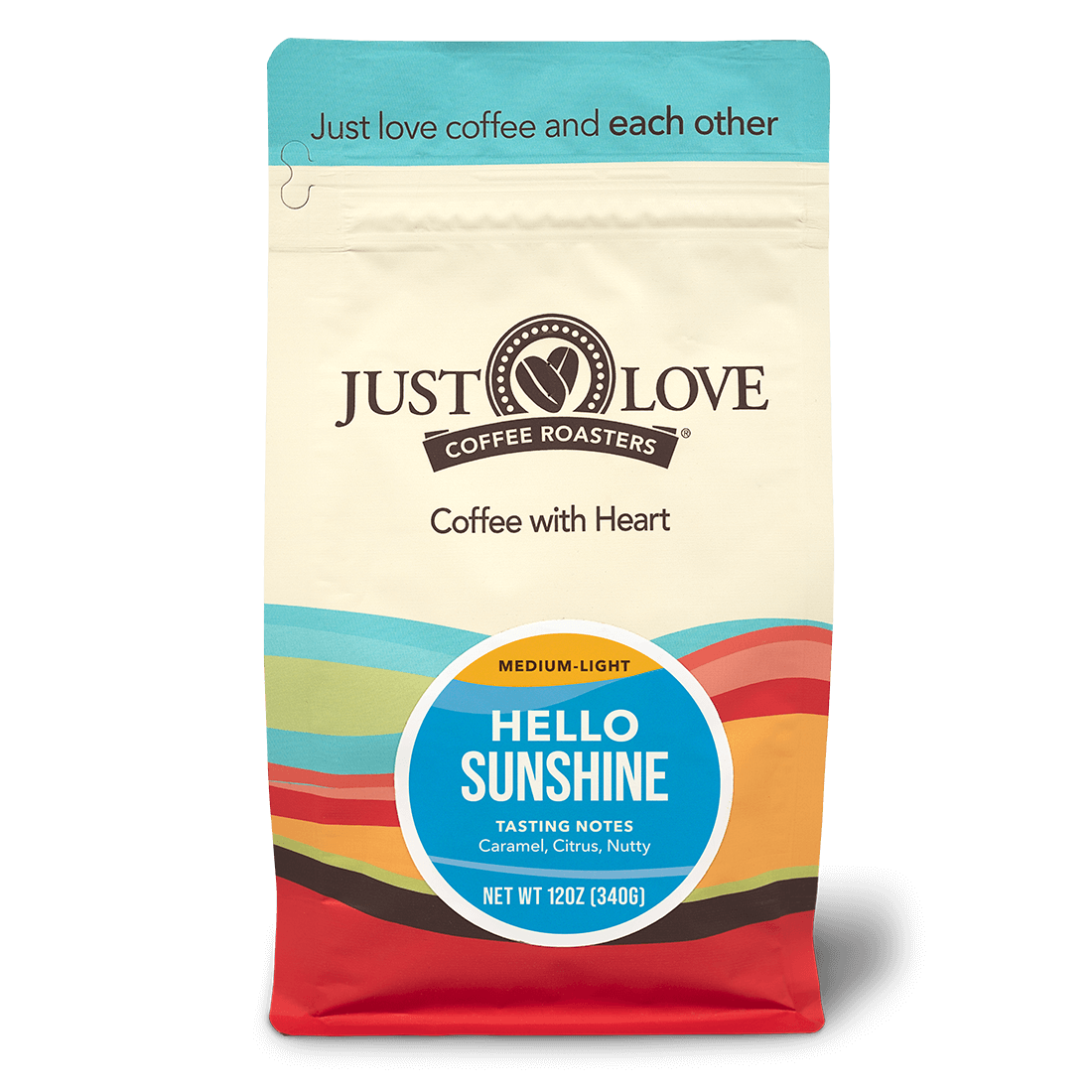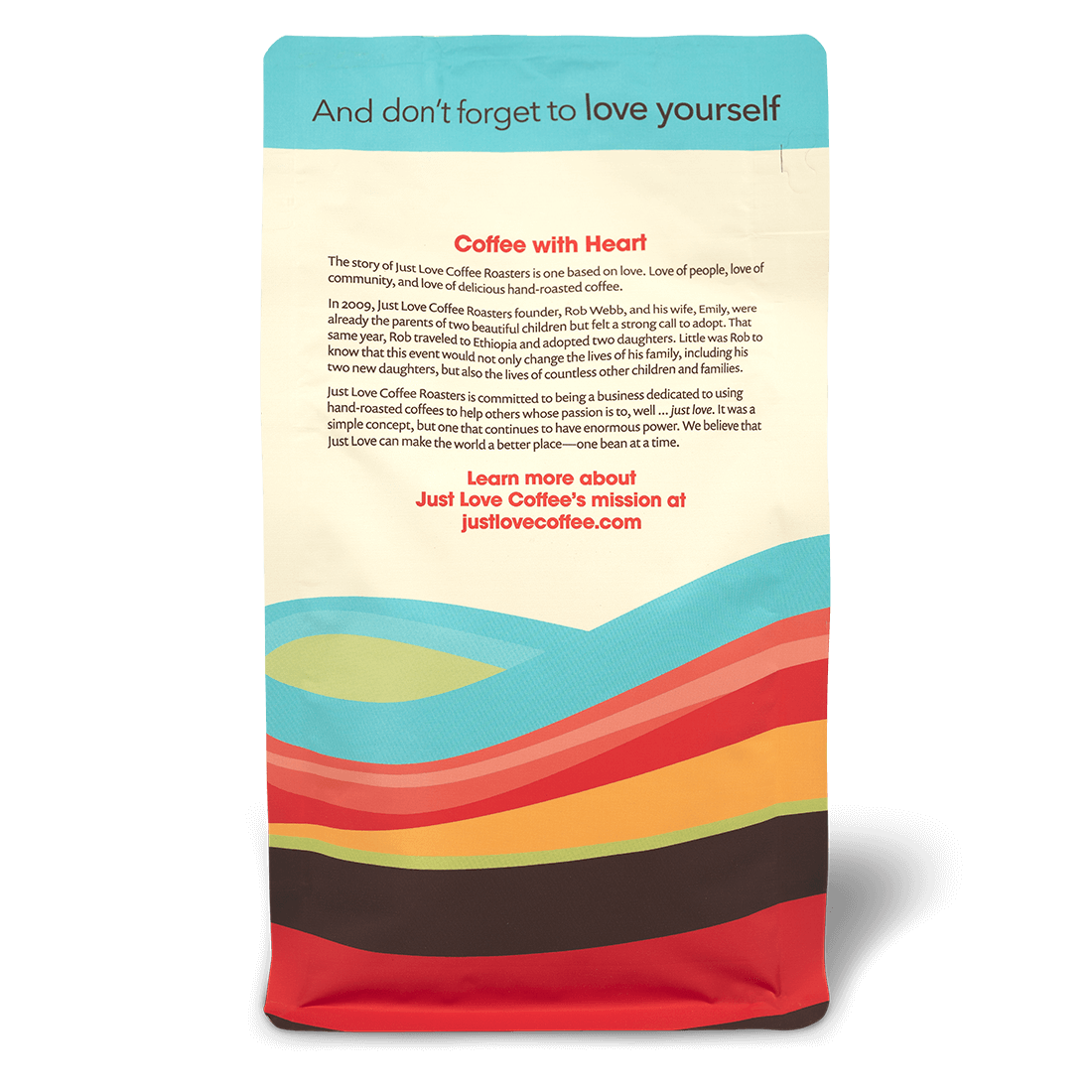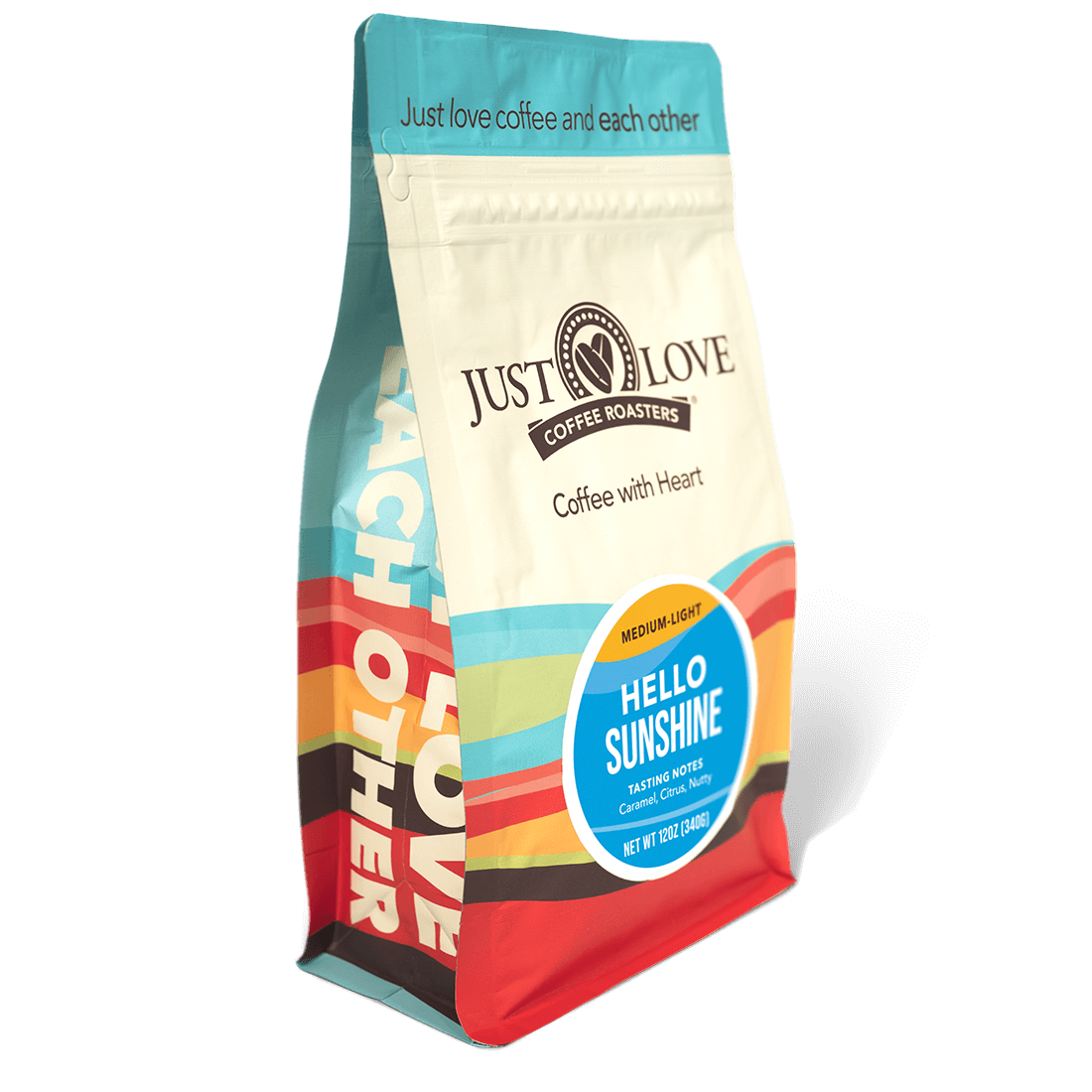 Medium-Light Roast
Hello Sunshine
Caramel, Citrus, Nutty
Sale price
$16.95
Regular price
Free shipping for orders over $40
What's the best blend for a perfect morning cup? Look no further. This medium roasted blend is a smooth and mild cup that is the perfect way to get you going in the mornings.
Amazing Coffee
I love this coffee. It's so smooth. I really enjoy it. I wish we had one where I reside.
It's been great.
They have been very good to us🎄❤️🧇
One of our all time favorites!
Hello Sunshine is a blend our whole family loves. It's so smooth, it's the one we all prefer to drink black.
Hello Sunshine Rocks
Love this blend! Not too acidic, not too sweet. Perfect morning coffee blend.