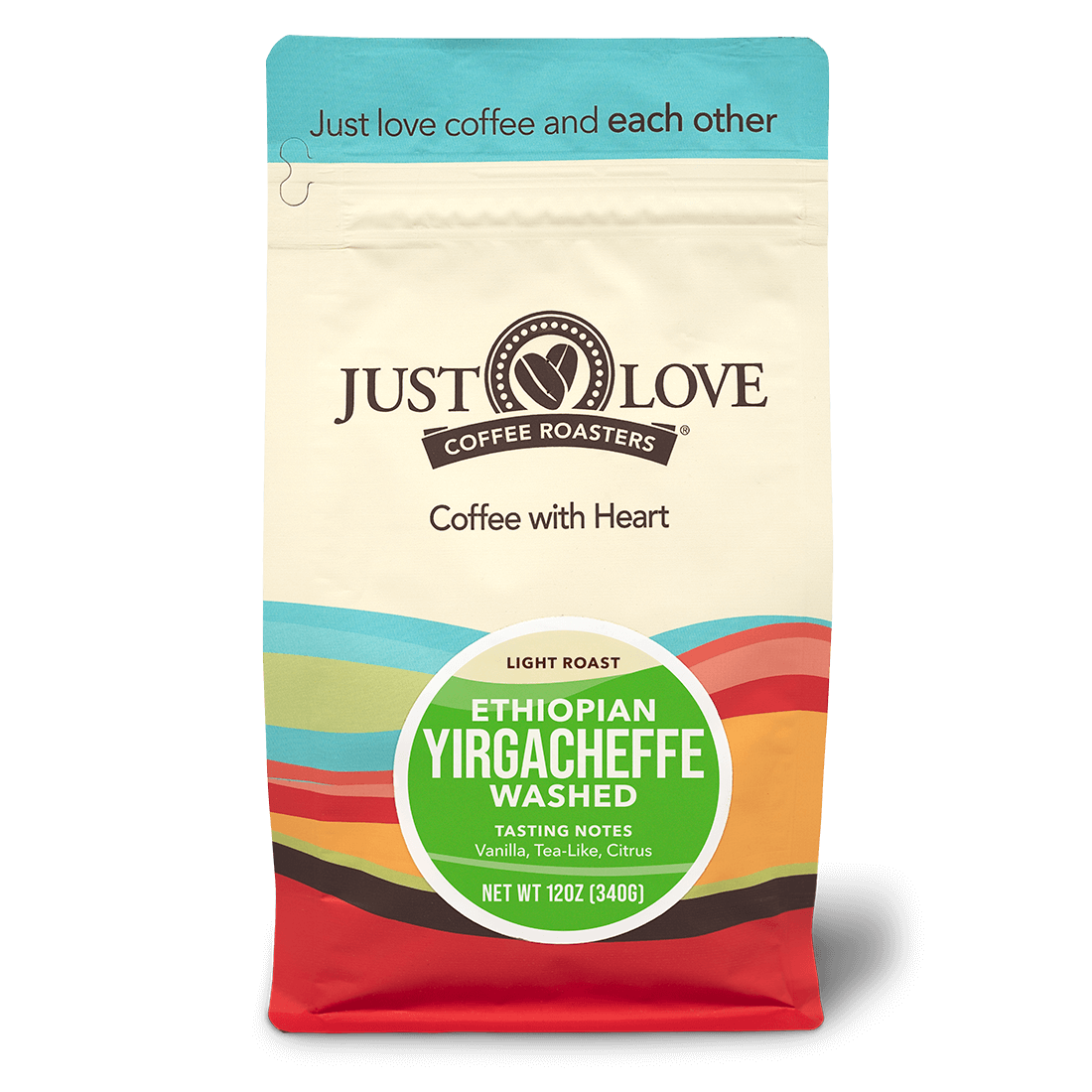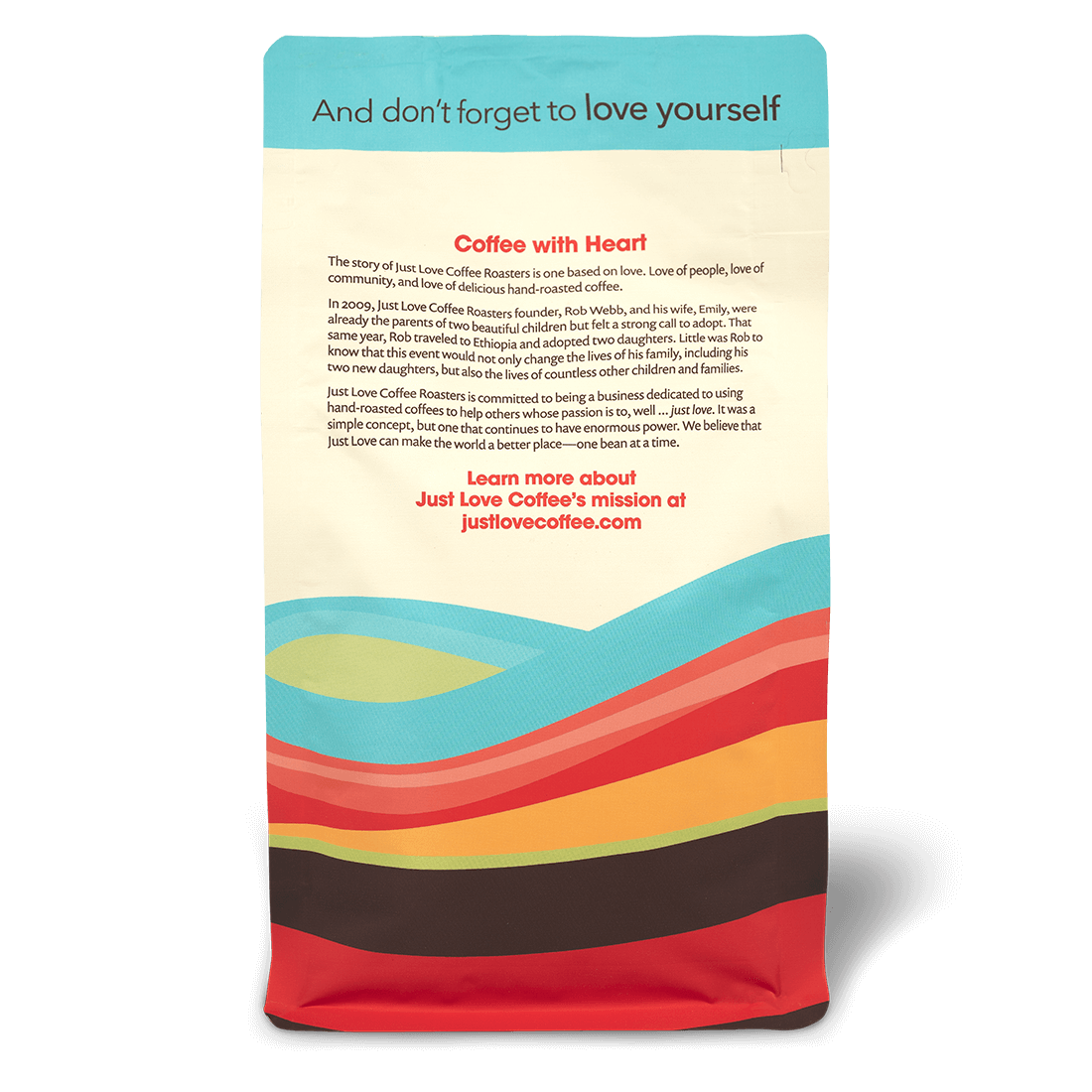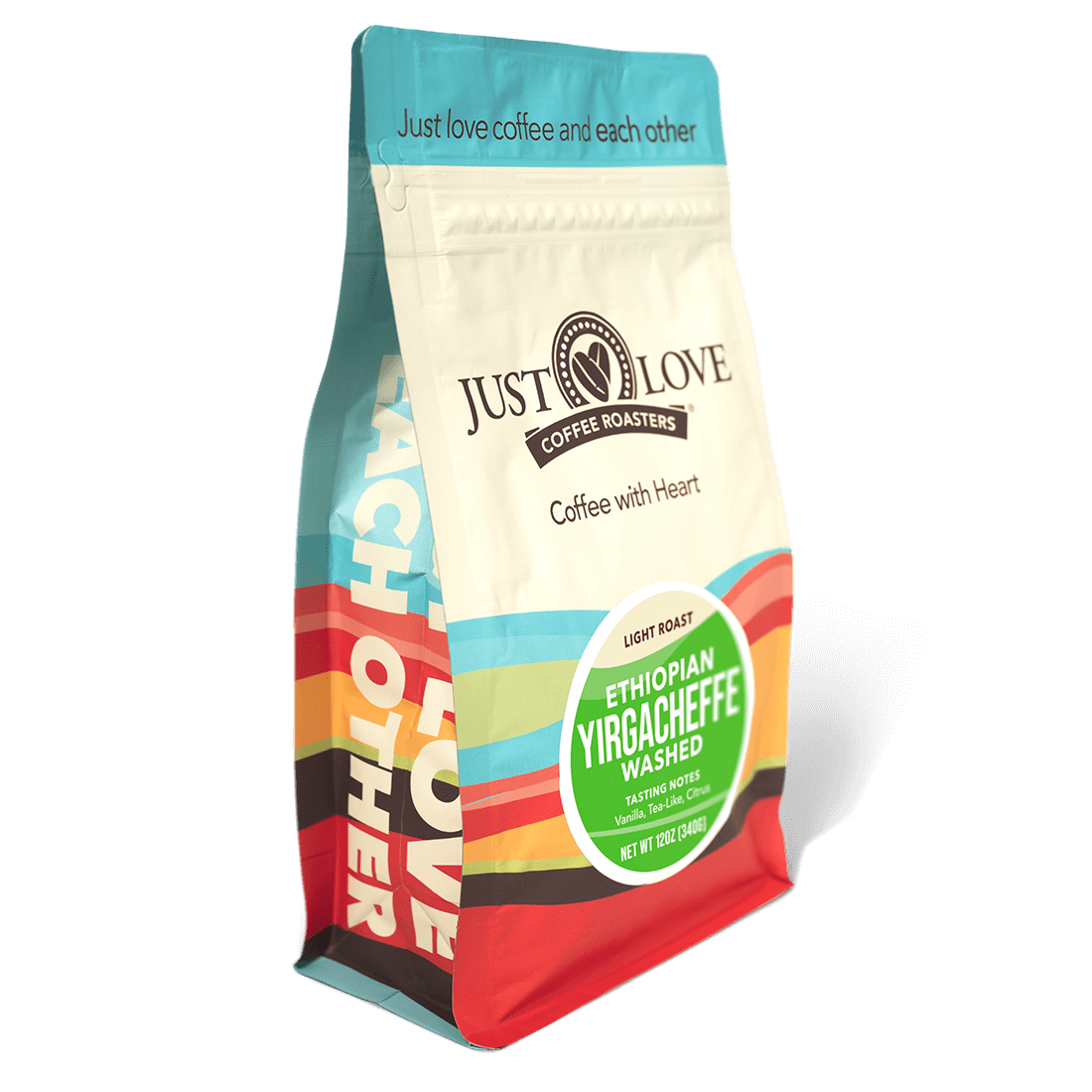 Light Roast
Ethiopian Yirgacheffe - Washed
Vanilla, Tea-Like, Citrus
Sale price
$16.95
Regular price
Free shipping for orders over $30
Ours delivers a bright acidity and citrus flavor with a medium body and floral and spicy notes. Oromia Coffee Farmers Cooperative Union (OCFCU) is a small farmers owned cooperative union which have members from all coffee growing region in Oromia regional state. OCFCU was established in 1999 to facilitate the direct export of coffee produced by small farmers organized in cooperatives. OCFCU works exclusively in Oromia Regional State, which accounts for 65 percent of the country's total coffee growing land.
Ethiopian Yirgacheffe - Washed
Fan Fav
Everyone in the family is LOVING this coffee. It makes the perfect cup, even for my diehard dark roast lovers.
usually not much of a light roast guy but tried this in my espresso machine and was shocked at the taste. Wouldn't recommend for milk drinks but this flavor can stand alone.
One of our favorites
A complex and delicious coffee. We normally wouldn't pick a light roast but we really like this coffee. Give it a try!
You guys have been so accommodating with the crazy coffee bean mix up! I really appreciate it!