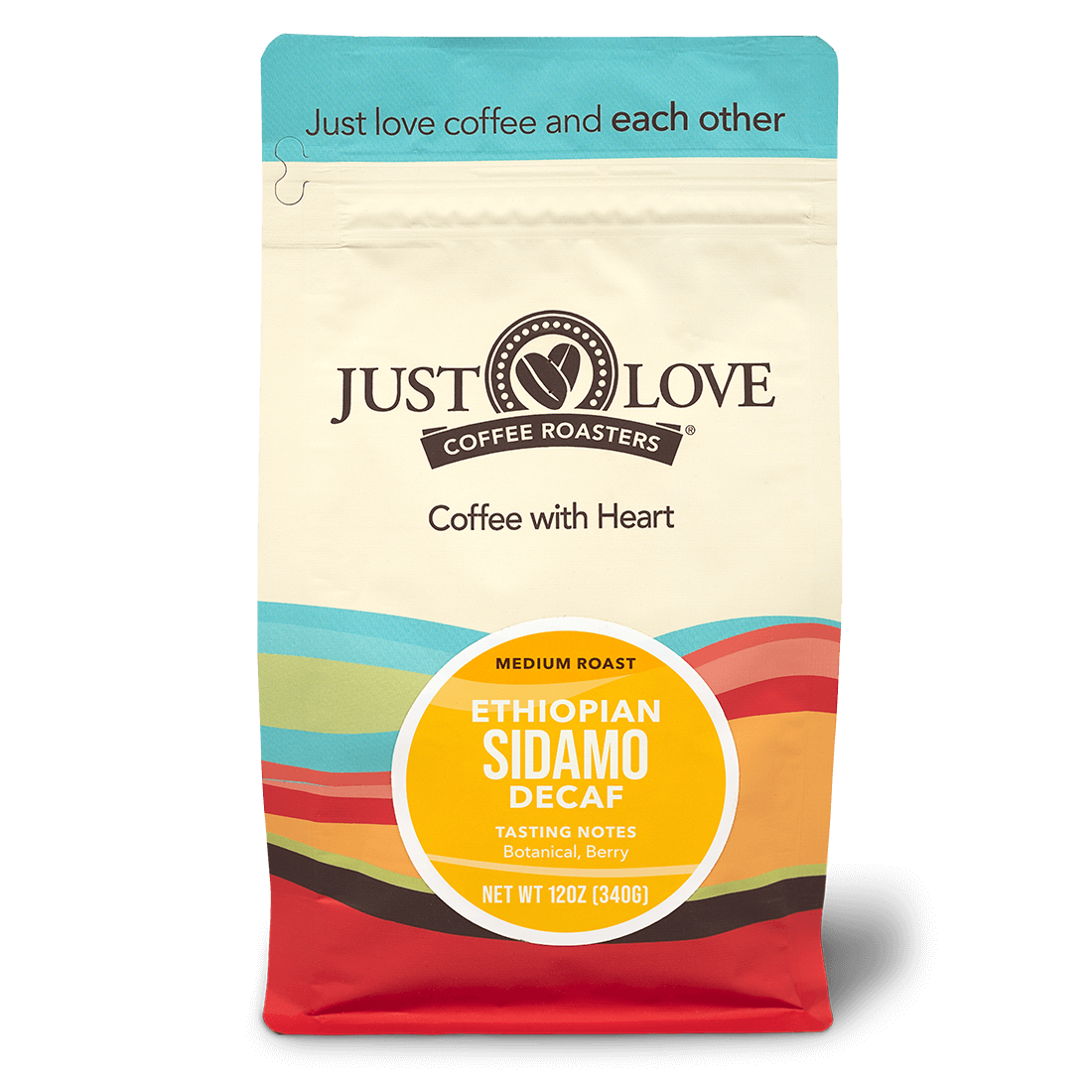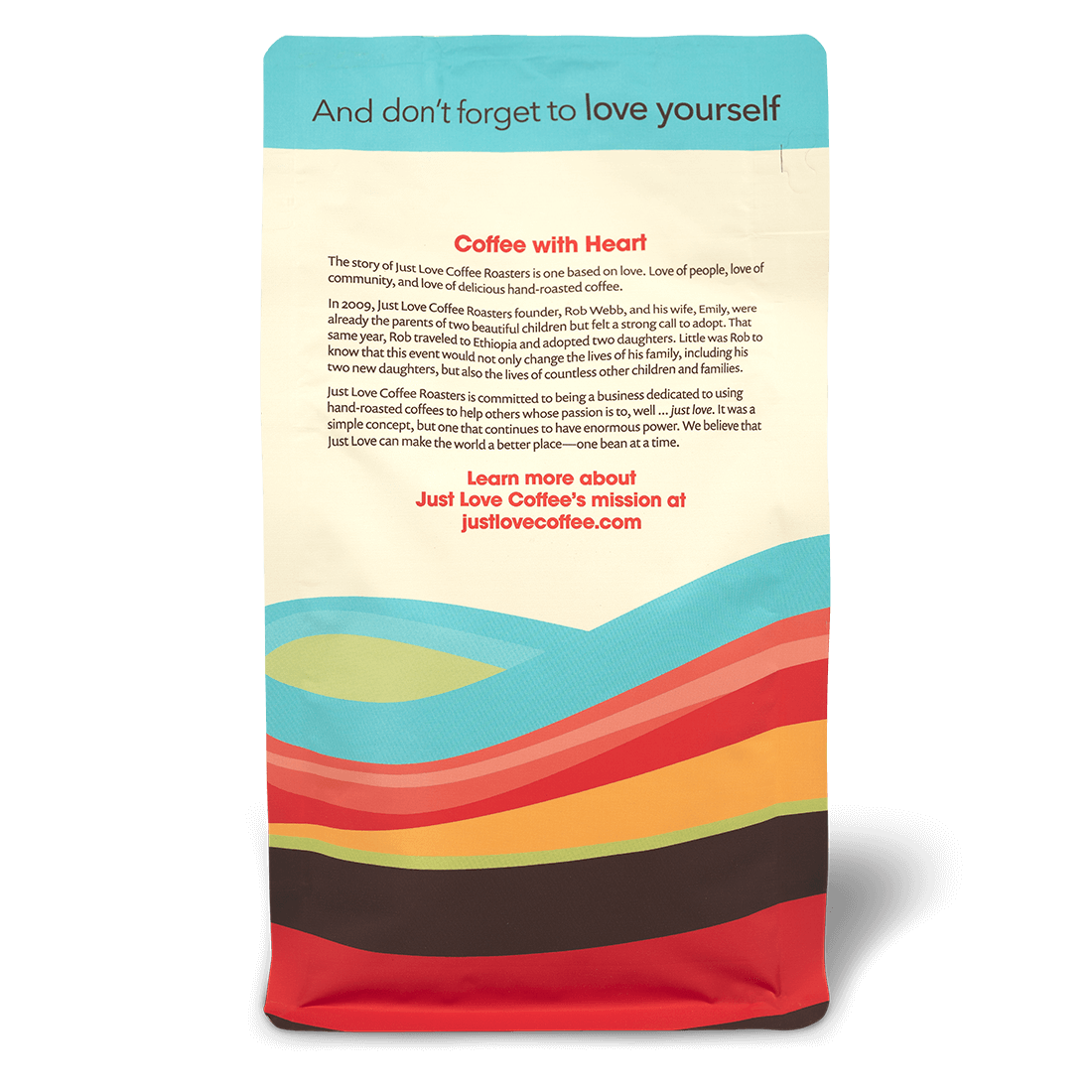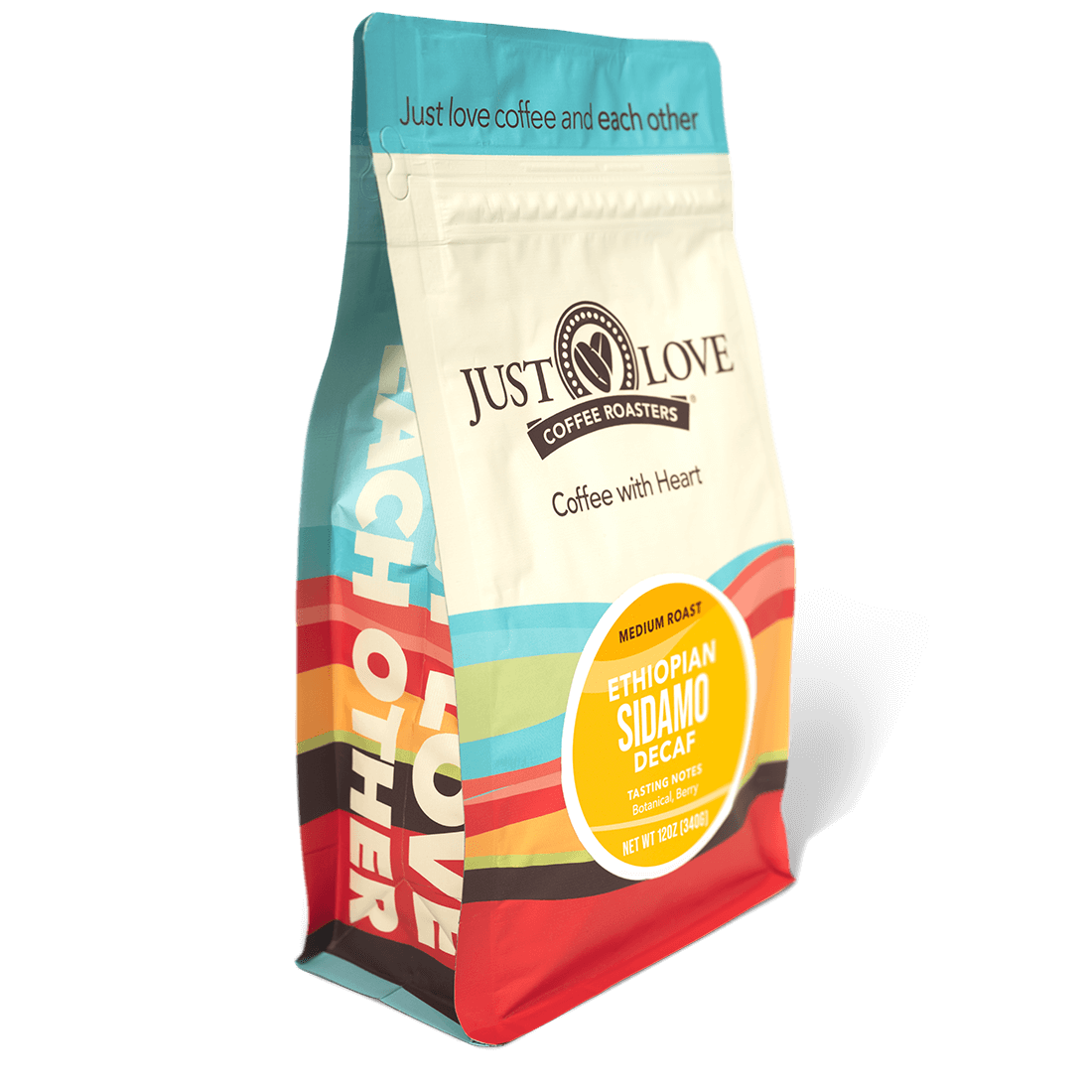 Medium Roast
Decaf Ethiopian Sidamo
Botanical, Berry
Sale price
$16.95
Regular price
Free shipping for orders over $40
Indulge in the delicate and floral notes of this Ethiopian Sidamo decaf coffee with a light body. Its perfectly balanced acidity and clean finish will leave a satisfying taste on your palate.
Guests never believe it's decaf
We love that this amazing tasting decaf is available. We just don't do high test in the evening with dessert. And we usually have to show guests the package. They are always so skeptical about decaf and find it hard to believe this is caffeine free. It's not unusual to hear it's better than the regular coffee they drink at home.
Great coffee
It's hard to find a good lighter roast decaf! Great product. Great flavor! Thank you.