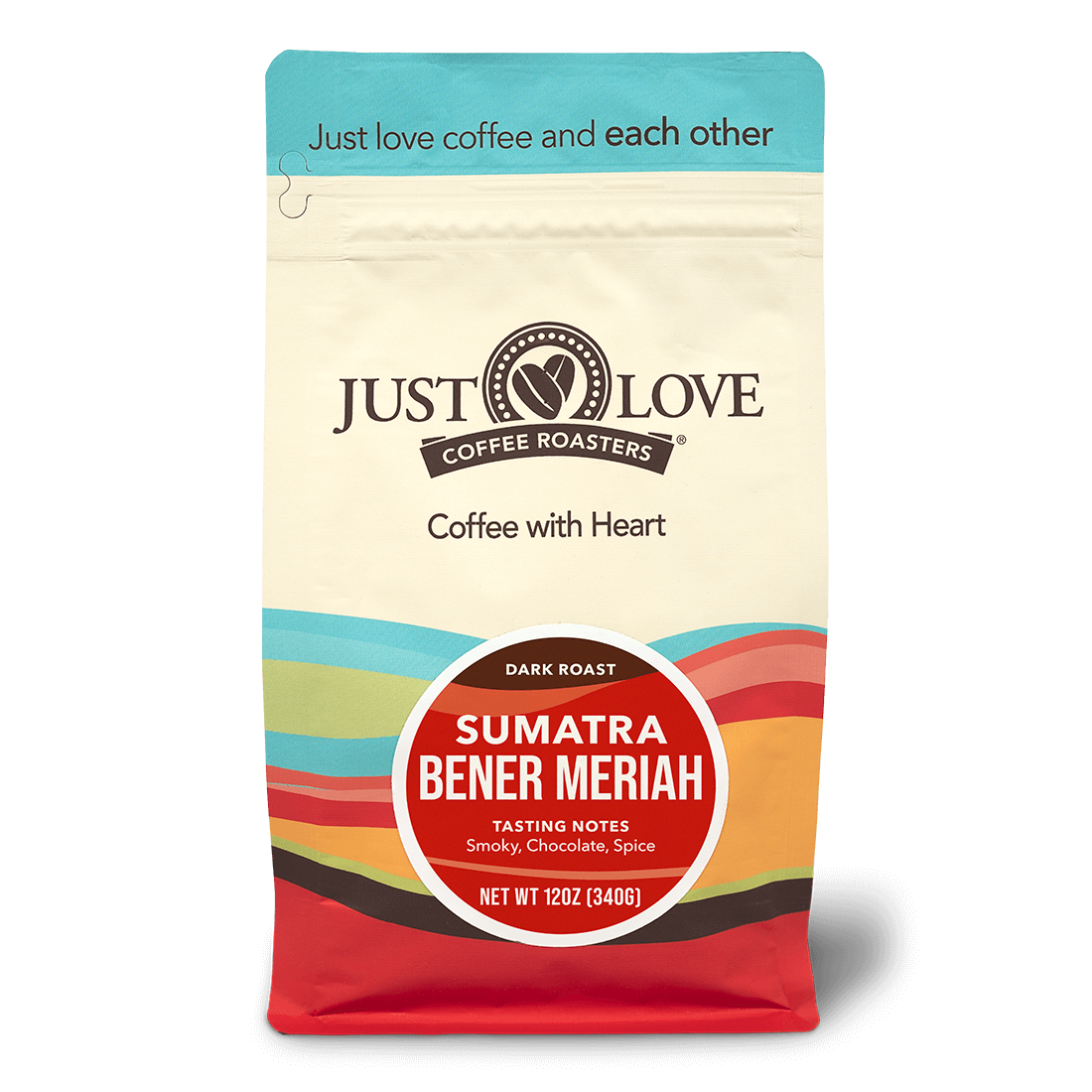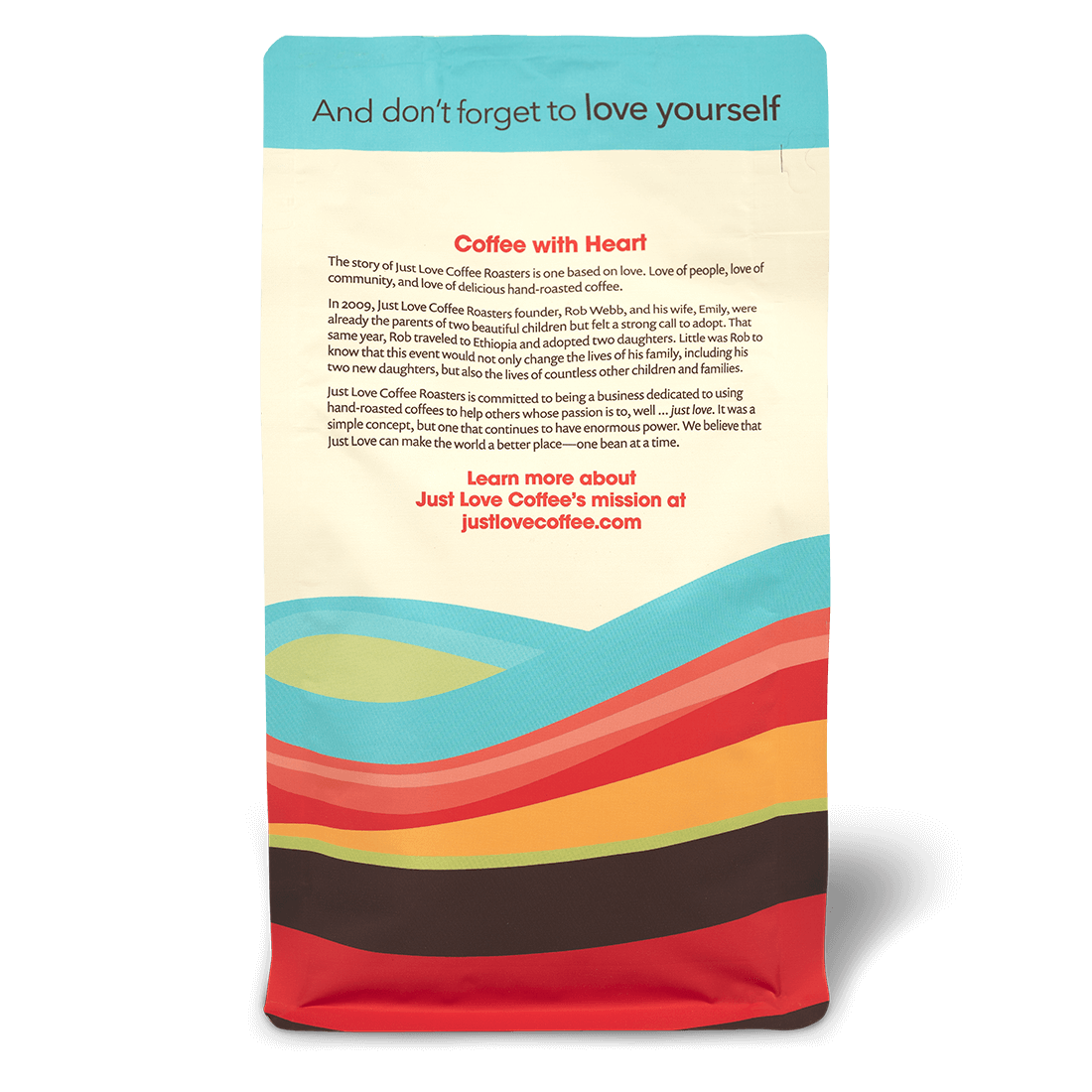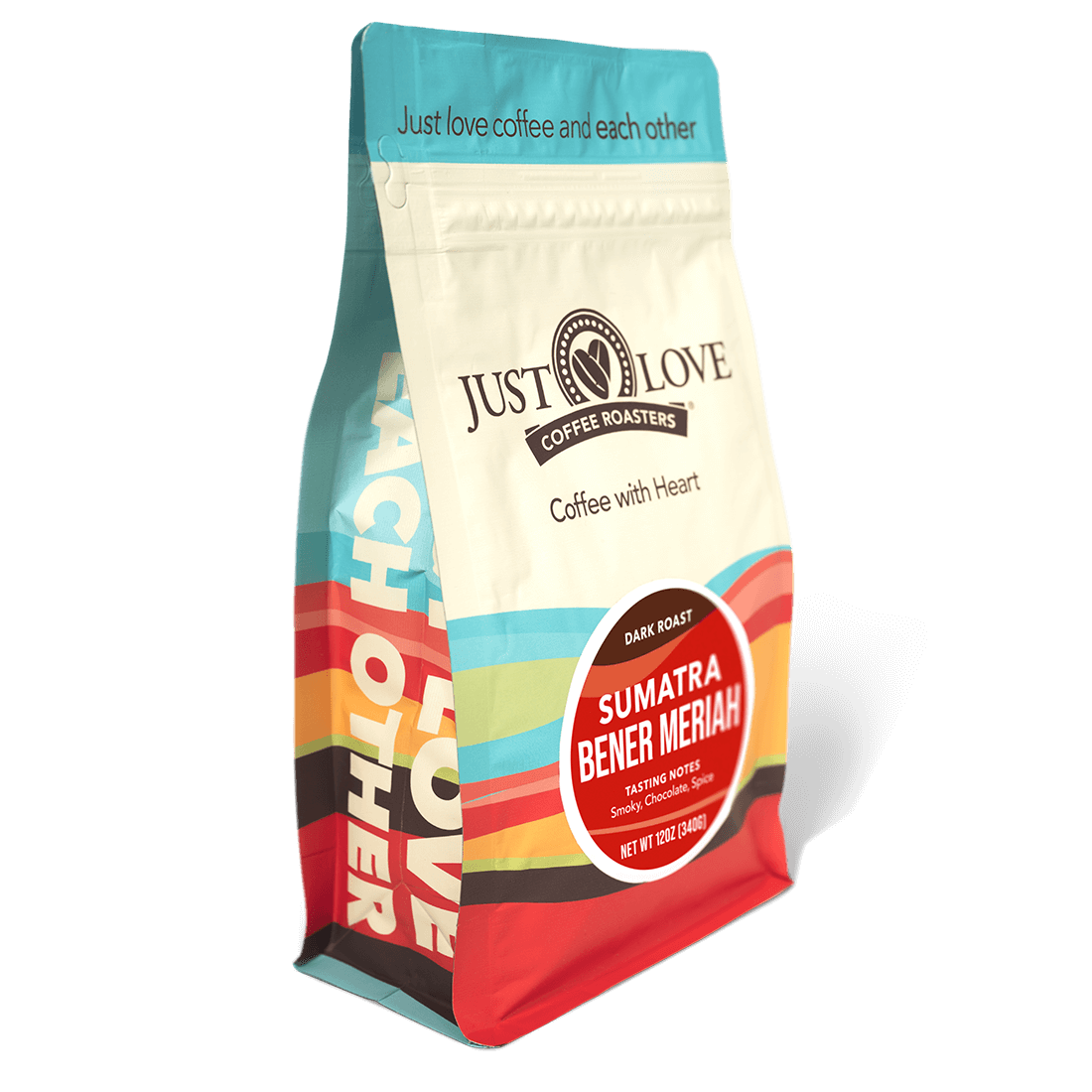 Dark Roast
Bener Meriah Sumatra
Smoky, Chocolate, Spice
Sale price
$16.95
Regular price
Free shipping for orders over $30
Sumatra is one of our darkest coffee roasts. It's a full-body blend that presents earthy flavor notes blended with prized hints of sweet dark chocolate. The robust Sumatra blend reaches its peak of flavor when enjoyed in a French Press.
Love the coffee but. . .
This is my all-time favorite coffee! I requested the expresso grind instead of the beans because I am traveling without my usual hand grinder. Sadly this particular shipment had a coarser grind than expresso. So I've resorted to another substitute coffee until I return home and can regrind this batch to true expresso.
Bener Meriah Sumatra
Not going to be one of my go-to flavors but still a good coffee. A little weaker than I prefer.
Best dark roast I have ever had!